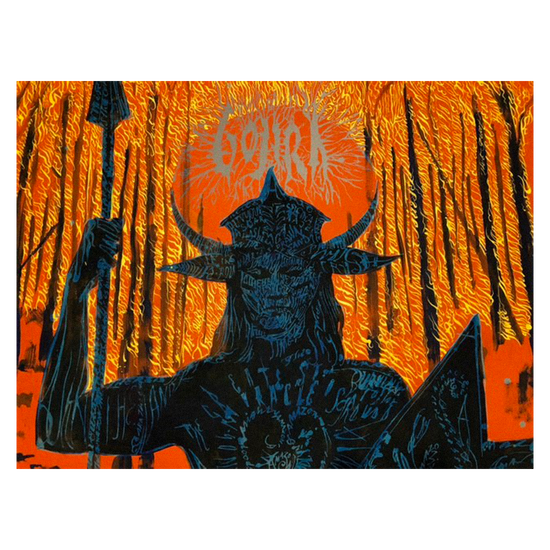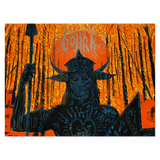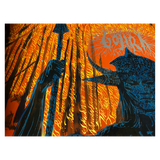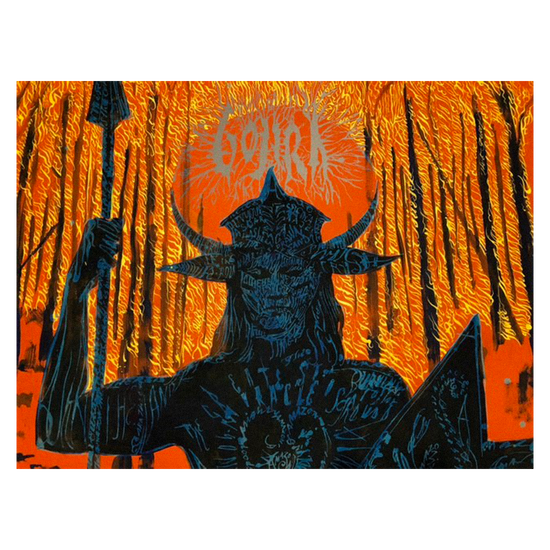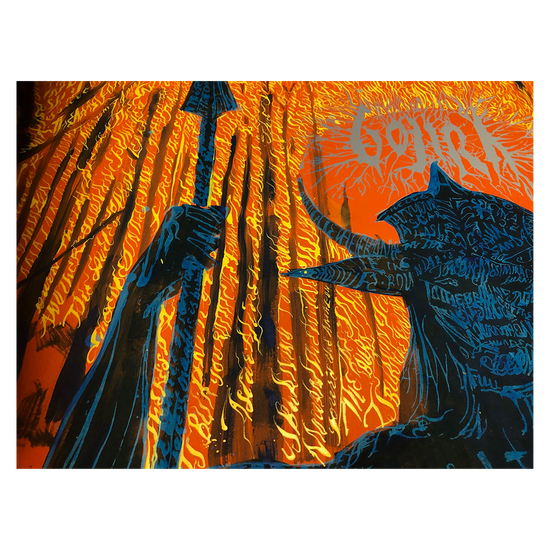 Gojira
Branches Charity Poster
Availability:
This item is currently not available
NOT FINAL ARTWORK. Partnering with artist @TheScreenPrince, we are creating a limited edition calligram poster of the Fortitude album cover.
This stunning cover image will be created via the lyrics of Amazonia, and the background will be filled in with the names of purchasers.
Limited to only 500 purchasers, this is an extremely limited unique one of a kind item. Proceeds from the purchase will be donated to APIB (The Brazil's Indigenous People Articulation) who promote and defend Indigenous rights.
Purchasers will receive an email after purchase to get the name they wanted added to the poster – names will be limited to 15 characters. The artwork will be created by April 30 and posters will be delivered 6-8 weeks later.