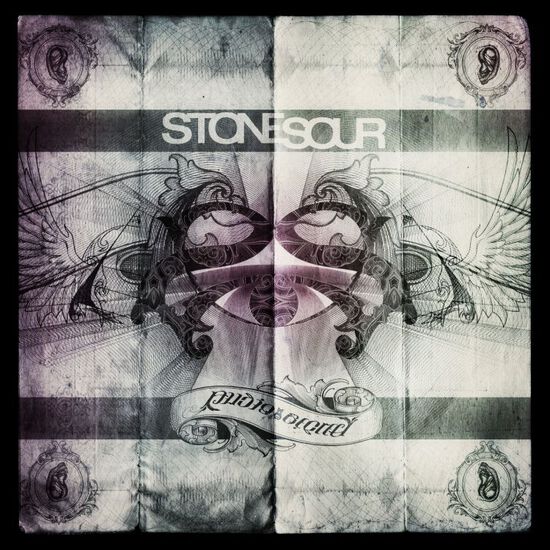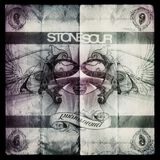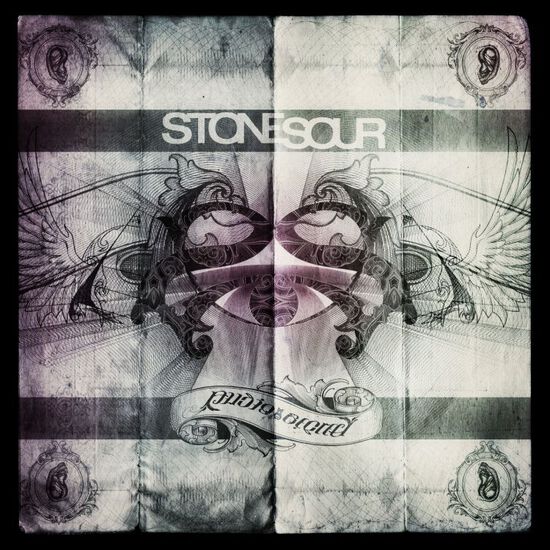 Stone Sour
Audio Secrecy (Special Edition CD/DVD)
Availability:
This item is currently not available
STONE SOUR - Audio Secrecy (Special Edition CD/DVD)
Includes 3 original bonus tracks, a 45 minute in studio documentary on the MAKING OF AUDIO SECRECY and 3 live videos from their DOWNLOAD 2010 performance; "Made of Scars", "Hell & Consequences" and "Mission Statement." The long-awaited follow-up to 2006's Come What(ever) May, Stone Sour's 3rd studio album Audio Secrecy was recorded with producer Nick Raskulinecz at Blackbird Studios in Nashville, Tenn. While the guys have offered extensive video footage documenting their studio time, frontman Corey Taylor explains the album, saying "Audio Secrecy is the summation of everything we want, everything we crave and everything we fight for. The dimensions go further than anything we've ever tried before. It's metal, rock, slow, soft, hard, fast, bitter, beautiful and most importantly, it's REAL. You can't get an album like this out of a band that doesn't exist. We're throwing caution out the damn window.

Everyone that purchases the new Stone Sour album will be given a free trial membership to Dead Generation, the Stone Sour fan club!
01. Audio Secrecy
02. Mission Statement
03. Digital (Did You Tell)
04. Say You'll Haunt Me
05. Dying
06. Let's Be Honest
07. Unfinished
08. Hesitate
09. Nylon 6/6
10. Miracles
11. Pieces
12. The Bitter End
13. Imperfect
14. Threadbare
15. Hate Not Gone (Bonus Track)
16. Anna (Bonus Track)
17. Home Again (Bonus Track)

DVD:
Live from Download 2010
The Making Of Audio Secrecy