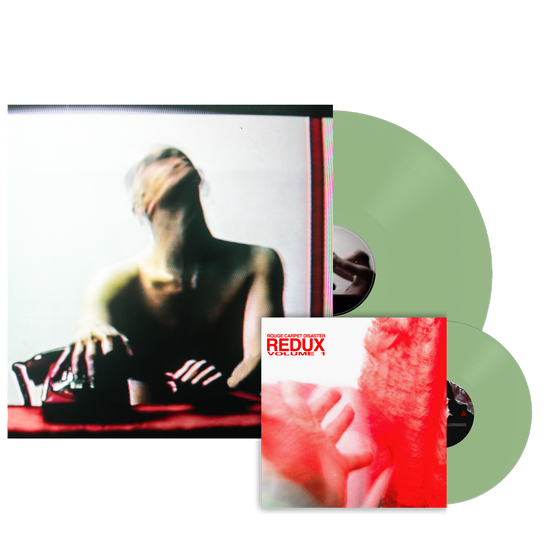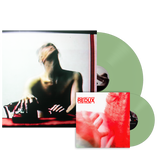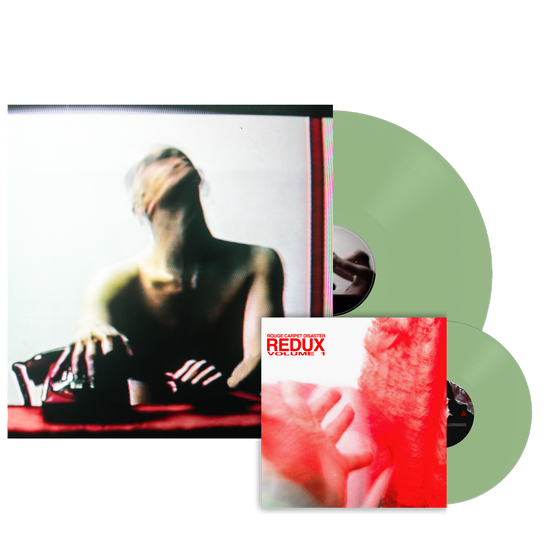 Static Dress
Rouge Carpet Disaster (Redux) Glow In The Dark LP + Bonus 7" Vinyl
Availability:
Pre-Order, released on: 09/15/2023
Rouge Carpet Disaster REDUX pressed on 12" glow in the dark vinyl with bonus 7" pressed on glow in the dark vinyl
LP
fleahouse

sweet

Push rope

Attempt 8

Courtney, just relax

Di-sinTer (ft. King Yosef)

such.a.shame

...Maybe!!?

Lye solution
10. Unexplainabletitlesleavingyouwonderingwhy (Welcome In)
11. Marisol
12. cubicle dialogue
7"
Courtney, just relax (ft. World Of Pleasure)

Attempt 8 (ft. Sophie Meiers)

Di-sinTer (Glitter Redux)

such.a.shame (Smoking Lounge Redux)